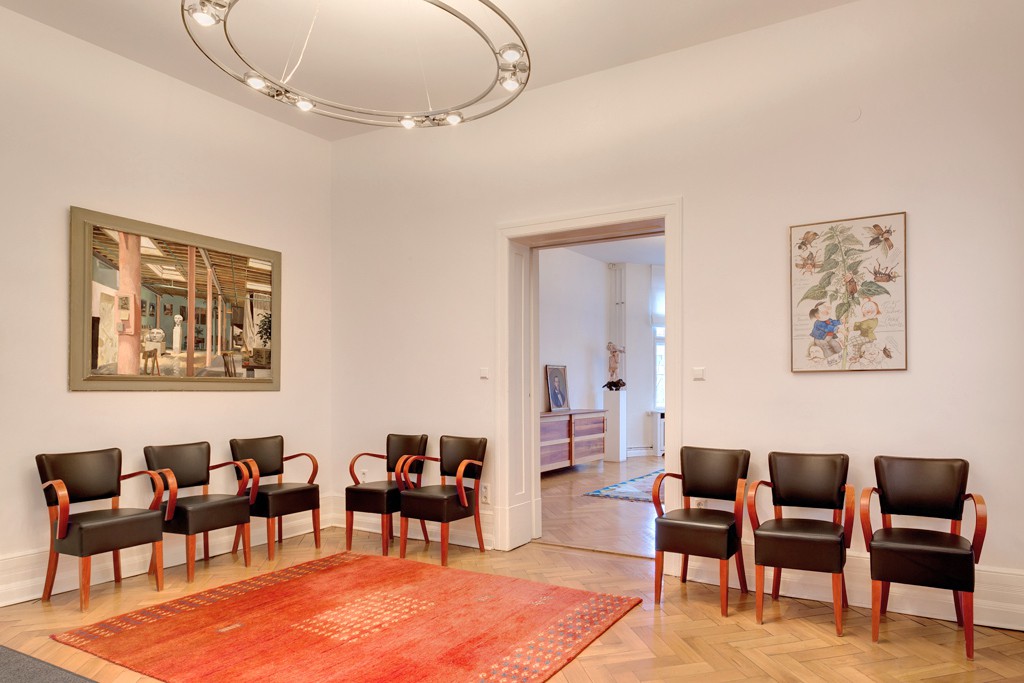 Office
The notary's and lawyer's office of Paul & Partners has been located in Berlin since 1978.
As a team of five lawyers, we are able to advise and represent our clients in a comprehensive manner.
Our clients include persons from Germany and abroad as well as medium-sized companies. We also advise public institutions and services. Each of our clients has a personal contact partner who – if necessary – calls in another specialist and coordinates the consultation. Therefore, our clients can rely on a contact person who knows them well and attends to them on a long-term basis.
OUR SERVICES INCLUDE:
Legal advice, predominantly within the scope of German law incl. international references
Representation in all proceedings before public authorities and courts
The whole range of notarial services
The whole range of mediation and conflict settlement
Fields of law
Legal advice predominantly occurs within the scope of German law including international references. We are specialized in general civil law including international private law, industrial (labour) law, family law and the law of succession as well as building law and architectural law.
Mediation
We support you with mediation and conflict settlements of all kind. Mediation is an organized voluntary procedure for the constructive settlement of a conflict. Reach a common agreement, which meets your requirements and interests.
Notary's office
Paul & Partners is your expert on notarial services of all kind, e.g. in real estate law, law of succession and family law. We notarize and authenticate legal transactions, facts, evidence and signatures.
Croatian legal affairs
We gladly offer our clients the consultation and representation in Croatian legal issues. Mrs. Peić-Thiel is thereby your competent partner.